How much does a wedding cost?
This page includes affiliate links. As an Amazon Associate I earn from qualifying purchases. Read more on our Affiliate Disclosure.
The average wedding cost in the United States is $30,000. However, the cost can vary depending on the location, guest list, and other factors. If you're planning a wedding, you're probably wondering how you can save money. Here are a few tips: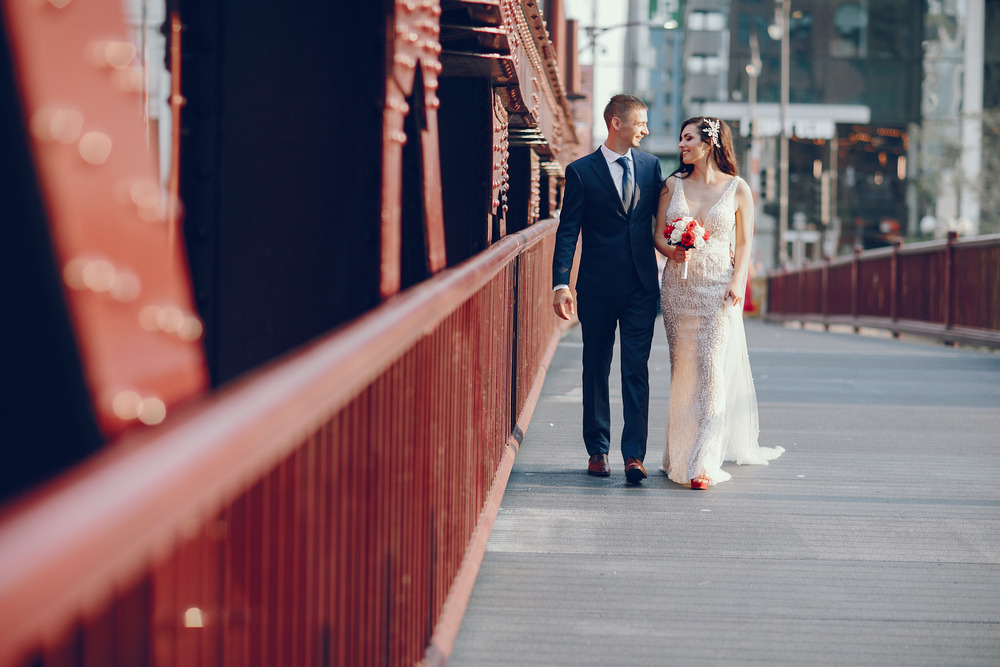 Set a budget and stick to it
The first step to saving money on your wedding is to set a budget. Once you know how much you have to spend, you can start making decisions about what's important to you and what you can live without. Some things are must-haves, but there might be other things that you can skip. Remember, this day is all about sharing the love you and your fiance share. Don't make unnecessary stress!
Negotiate with vendors
Once you've chosen your vendors, don't be afraid to negotiate with them. Some vendors may be willing to work with you on price, especially if you're willing to book their services early. Some vendor's prices may be firm, and respecting the value of a vendor's time is important, but saving a few dollars is worth asking about!
Consider having a smaller wedding
One of the best ways to save money on your wedding is to have a smaller wedding. The fewer guests you have, the less you'll spend on food, drinks, and other expenses. And a wedding that's smaller is more intimate, and that makes for awesome pictures and videos of your day! You'll also be able to spend more time with each guest if your list is shorter.
Ready to get your Wedding Registry started?
There's no better place to start your wedding registry than Amazon.com. With over 200 million active users and over 350 million products, Amazon has your perfect gift in stock.
DIY some of the details, lower your wedding cost
There are many things you can do yourself to save money on your wedding. For example, you can make your own invitations, decorations, or even your own wedding cake. Amazon has tons of really great DIY wedding options for you to check out.
You can also ask for help from friends and family. Your friends and family can be a great resource for saving money on your wedding. They may be able to help you find vendors, or they may be able to help you with DIY projects.
Consider having a destination wedding
If you're willing to travel, you can save money by having a destination wedding. Destination weddings are often less expensive than weddings in your hometown, and they can be a great way to celebrate with your loved ones from all over the world. Who doesn't want to get married on a mountain or beach! That might not be your vibe, but maybe there's a special place that you and your fiance love to visit. Consider making it a destination wedding!
Thomas & Lacy's Destination Wedding
Be flexible with your plans
One of the best ways to save money and lower your wedding cost is to be flexible with your plans. If you're willing to get married on a weekday or during the off-season, you can often save money on venues and vendors. Make the day about YOU, not the specific date.
Don't forget about the little things
It's easy to focus on the big-ticket items when you're planning your wedding, but don't forget about the little things. Things like postage, favors, and thank-you notes can add up quickly. Consider hand delivering invitations, or having a family member's gift to your and your new spouse be the wedding favors.
Enjoy the process
Wedding planning can be stressful, but it's important to enjoy the process. This is a time to celebrate your love with your partner, so make sure to take some time to relax and enjoy the ride.
Check out this Brides.com article on how to best handle wedding stress!
By following these tips, you can save money on your wedding without sacrificing the dream wedding you've always wanted. The happiest day of your life shouldn't break the bank. Happy planning!
Interested in wedding videography? Check out our packages!