Choosing the Right Wedding Videographer
Hiring a wedding videographer is an essential aspect of wedding planning. Your wedding video will be a treasured keepsake that captures the special moments of your big day. Choosing the right videographer can be a daunting task, but it's important to find someone who can capture your vision and bring your wedding to life. Here are some essential things to look for in a wedding videographer.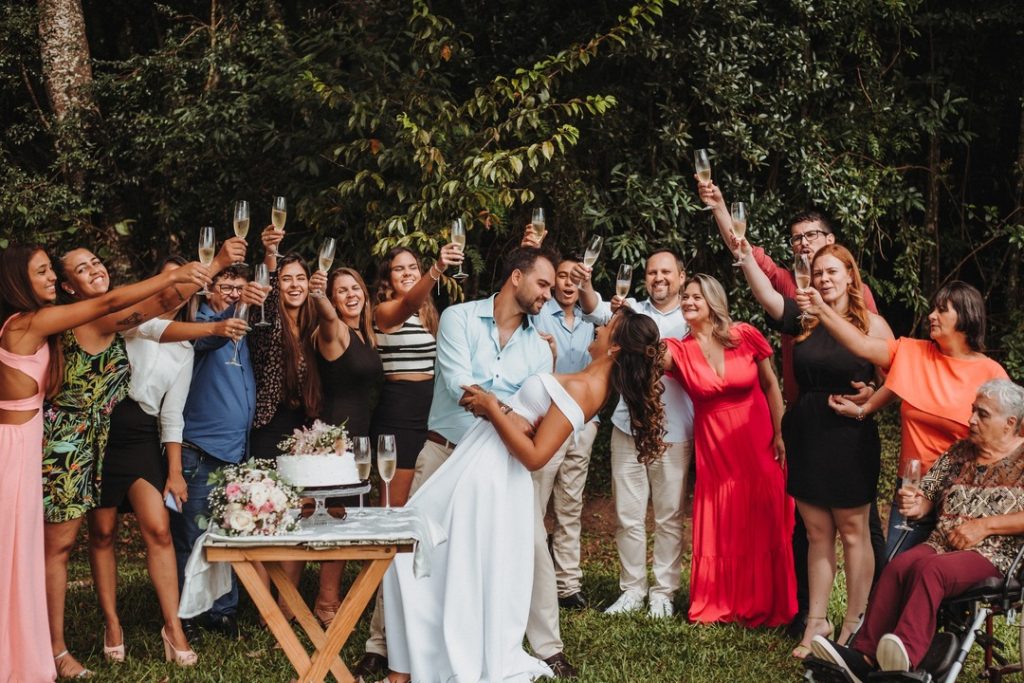 Style
Each videographer has a unique style, so it's important to find one whose style aligns with your vision. Do you want a cinematic, documentary-style video or a more traditional video? Look at their portfolio to get an idea of their style and determine whether it fits with your vision.
Experience
Your wedding day is a once-in-a-lifetime event, so it's important to choose a videographer with experience shooting weddings. An experienced videographer will know how to anticipate and capture important moments and handle unexpected situations that may arise. David's Bridal says you should jive with your videographer, and we agree! Your energy levels should match so you get along all day.
Our wedding videography company has been in business for about a decade and we've partnered with over a hundred couples to showcase their special day. In Pennsylvania and nterested in learning more about us? Check out our packages!
Ready to get your Wedding Registry started?
There's no better place to start your wedding registry than Amazon.com. With over 200 million active users and over 350 million products, Amazon has your perfect gift in stock.
Equipment
The equipment used by a videographer can have a significant impact on the quality of the video. Look for a videographer who uses high-quality cameras, lenses, and audio equipment to ensure that your video is of the highest quality.
Professionalism
A professional videographer will have a contract that outlines their services and expectations, including the number of hours they will be filming, what is included in the final video, and the cost. They should also have backup equipment and a backup plan in case of an emergency.
Communication
Good communication is crucial when working with a wedding videographer. Look for someone who is responsive to your questions and concerns and who communicates clearly about their process and timeline.
References
Always ask for references from previous clients. This will give you an idea of the videographer's quality of work and professionalism.
Pricing
The cost of wedding videography can vary widely, so it's important to understand what is included in the price. Ask about additional costs for extra hours, editing, or travel expenses. Most videographers have a no-cost travel area, so make sure to ask before you put your deposit down.
In conclusion, choosing the right wedding videographer is an important decision that requires careful consideration. By looking for someone with the right style, experience, equipment, professionalism, communication, references, and pricing, you can ensure that your wedding video will be a beautiful and cherished memory of your special day.
Check out some of our wedding videos!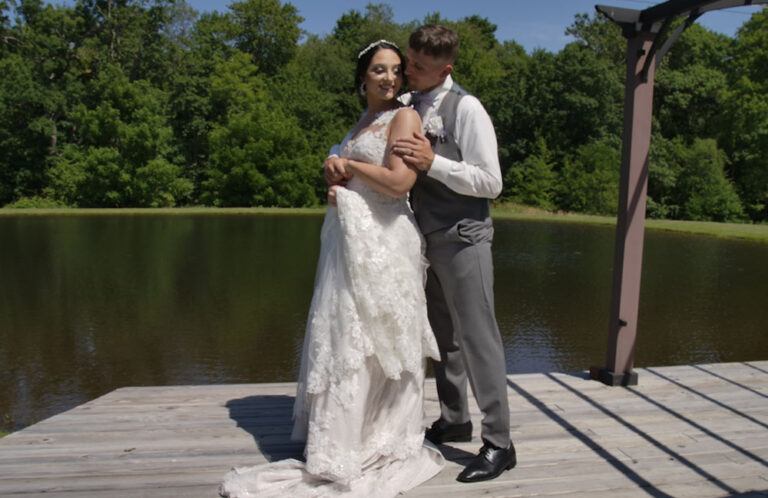 Brian & Liz's wedding day was nothing short of magical. They said their vows in the summer sun, then shared dinner and dancing with their close friends and family at beautiful Forever Farms. Congratuations Brian & Liz!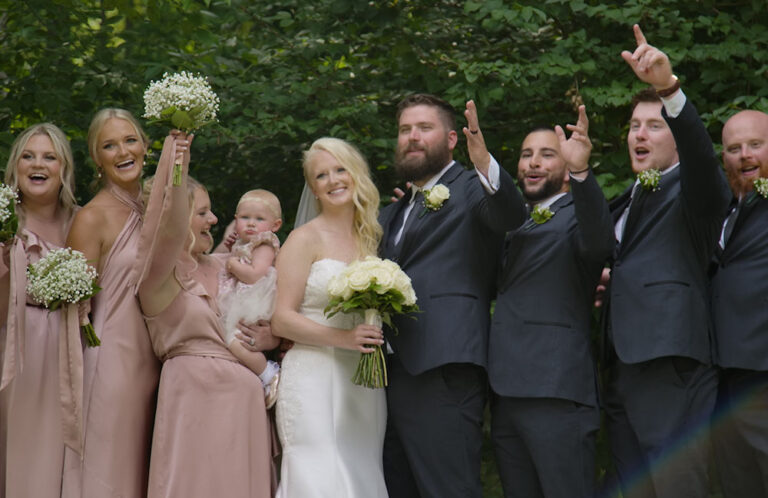 Cody & Paige shared their magical wedding day with their guests at The Grand Estate at Hidden Acres – a beautiful setting for a perfect day. After saying their vows in the yard, they shared an evening of dancing and fun to seal the deal, and the rest is history!