We provide all of our wedding couples with breathtaking video keepsakes from their special day. With a storytelling style that focuses on emotion, special moments, and unique details, you're sure to treasure these visual memories for a lifetime. When you book us for your wedding, you will always be guaranteed our utmost dedication and excellent quality. We love what we do, and it shows!
Package A – $1700, up to 7 hours on site
Examples of our signature highlight piece below!
Package B – $2550, up to 7 hours on site
Here are some examples of our signature highlight piece:
Our Wedding Tips blog is taking off!
We've been working hard to write blog posts that are helpful to you while you're planning your wedding. See what we've been up to below!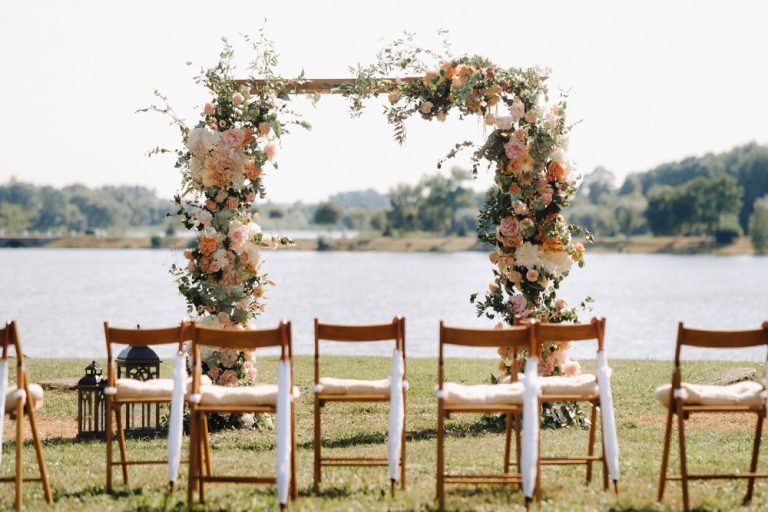 Choosing a wedding venue is one of the most important decisions you'll make during the planning process. The right venue will set the tone for your entire wedding, so it's important to take your time and find a place that's perfect for you.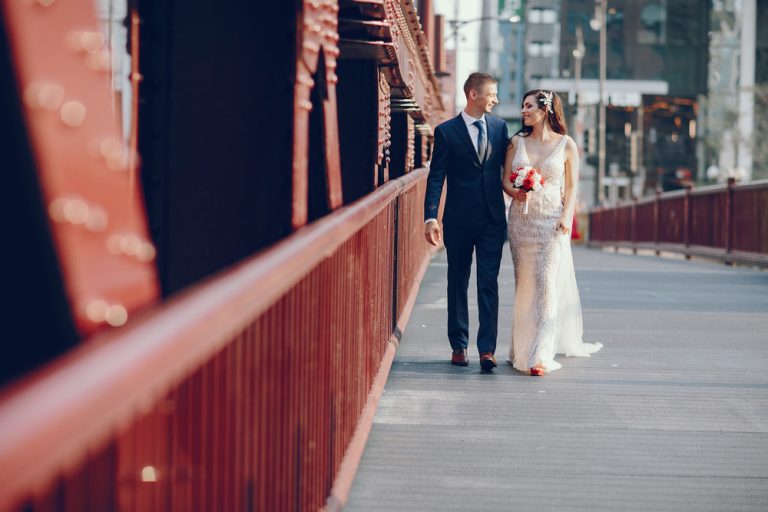 The average wedding cost in the United States is $30,000. However, the cost can vary depending on the location, guest list, and other factors. If you're planning a wedding, you're probably wondering how you can save money. Here are a few tips.