We provide all of our wedding couples with breathtaking video keepsakes from their special day. With a storytelling style that focuses on emotion, special moments, and unique details, you're sure to treasure these visual memories for a lifetime. When you book us for your wedding, you will always be guaranteed our utmost dedication and excellent quality. We love what we do, and it shows!
Package A – $1700, up to 7 hours on site
Examples of our signature highlight piece below!
Package B – $2550, up to 7 hours on site
Here are some examples of our signature highlight piece:
Our Wedding Tips blog is taking off!
We've been working hard to write blog posts that are helpful to you while you're planning your wedding. See what we've been up to below!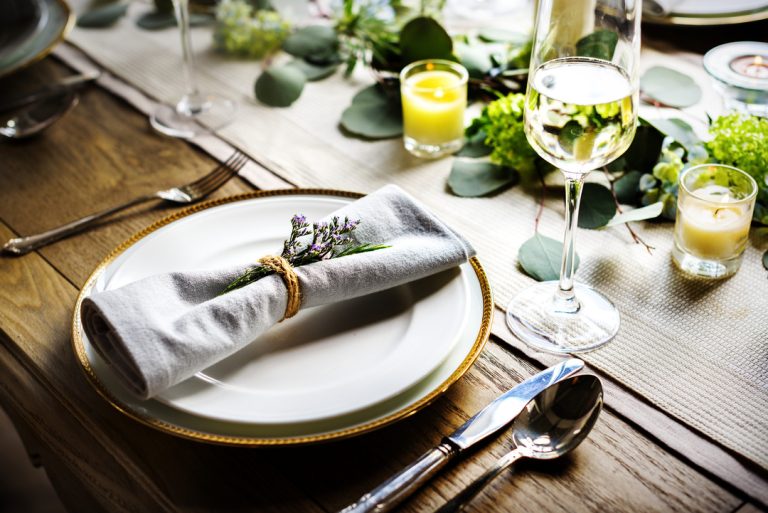 Amazon has become a go-to online marketplace for all types of wedding supplies. Here are some of the most popular wedding products on Amazon.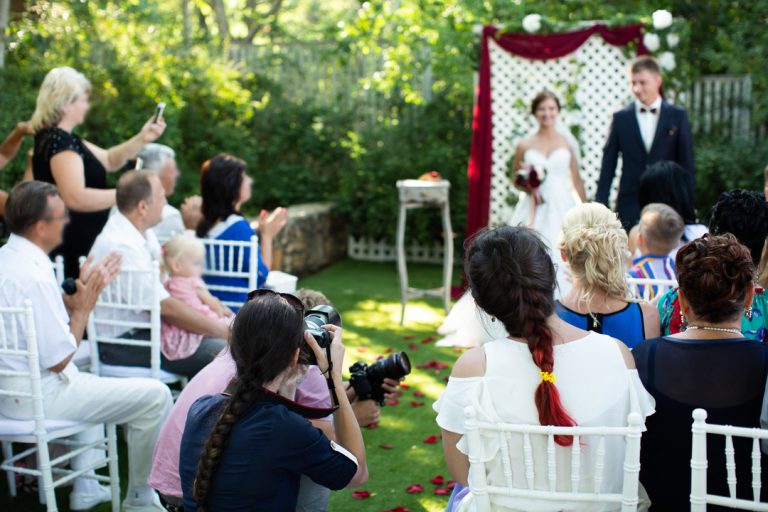 While hiring a professional videographer is always an option, filming your own wedding video can be a more budget-friendly approach.