Thank you for reaching out! We will be in touch within 24 hours about our availability for your elopement, and to answer any questions you have.
In the meantime, feel free to check out our wedding blog!
Our Wedding Tips blog is taking off!
We've been working hard to write blog posts that are helpful to you while you're planning your wedding. See what we've been up to below!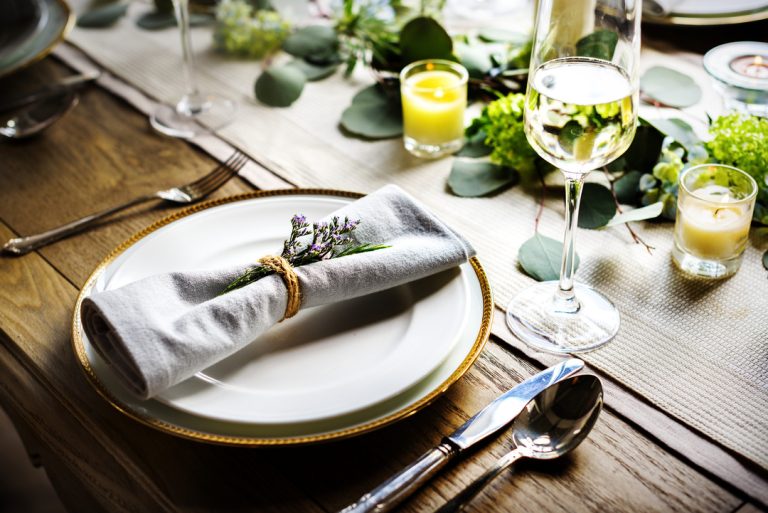 Amazon has become a go-to online marketplace for all types of wedding supplies. Here are some of the most popular wedding products on Amazon.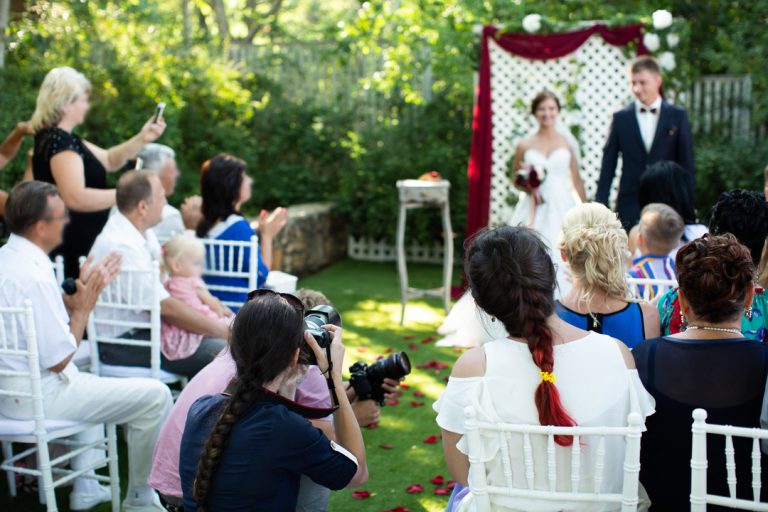 While hiring a professional videographer is always an option, filming your own wedding video can be a more budget-friendly approach.