Thank you for reaching out! We will be in touch within 24 hours about our availability for your elopement, and to answer any questions you have.
In the meantime, feel free to check out our wedding blog!
Our Wedding Tips blog is taking off!
We've been working hard to write blog posts that are helpful to you while you're planning your wedding. See what we've been up to below!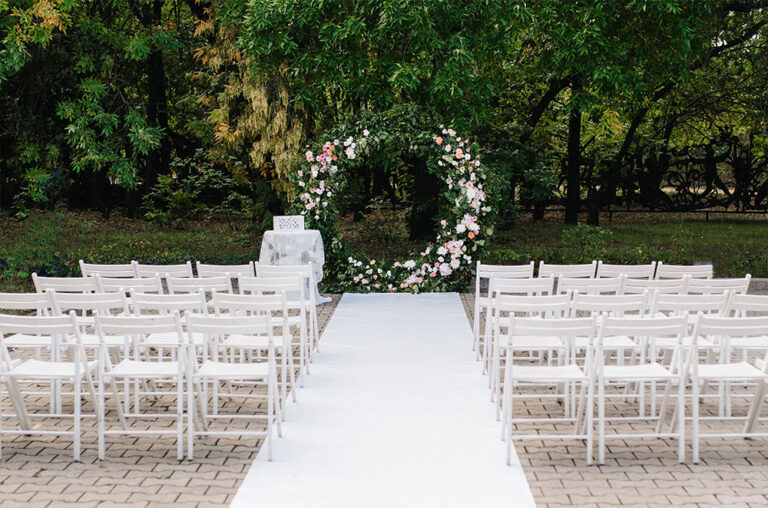 You've picked your date, booked your venue, and chosen your dress, and the little details of your big day are finally beginning to fall in place. You close your eyes and you can see the beautiful layout of the ceremony, just the way you always dreamed.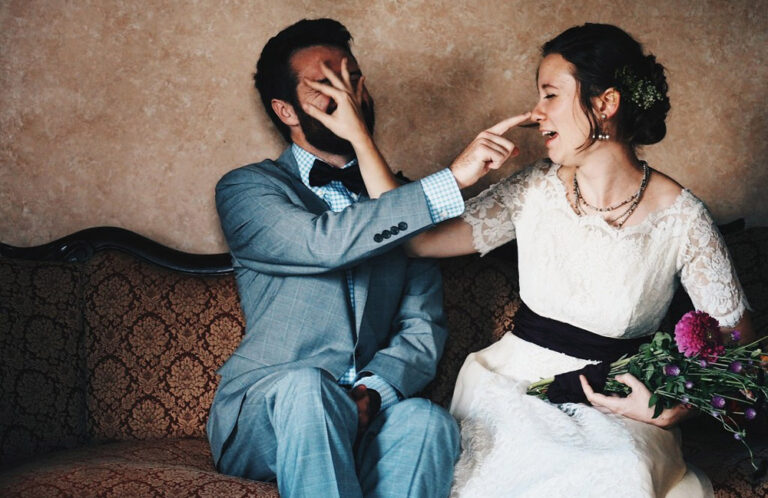 Your wedding day is going to fly by, but you deserve to cherish these memories. Slow things down a little bit by incorporating private vows, a meaningful experience that will make your day so much more special.