Submission successful!
Thank you for reaching out. We will be in touch as soon as possible about our availability for your wedding, and to answer any questions you have – usually within 24 hours.
Our Wedding Tips blog is taking off!
We've been working hard to write blog posts that are helpful to you while you're planning your wedding. See what we've been up to below!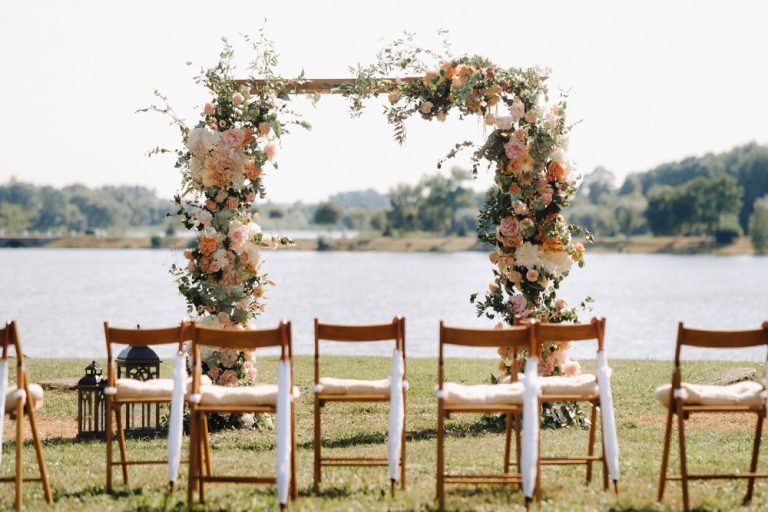 Choosing a wedding venue is one of the most important decisions you'll make during the planning process. The right venue will set the tone for your entire wedding, so it's important to take your time and find a place that's perfect for you.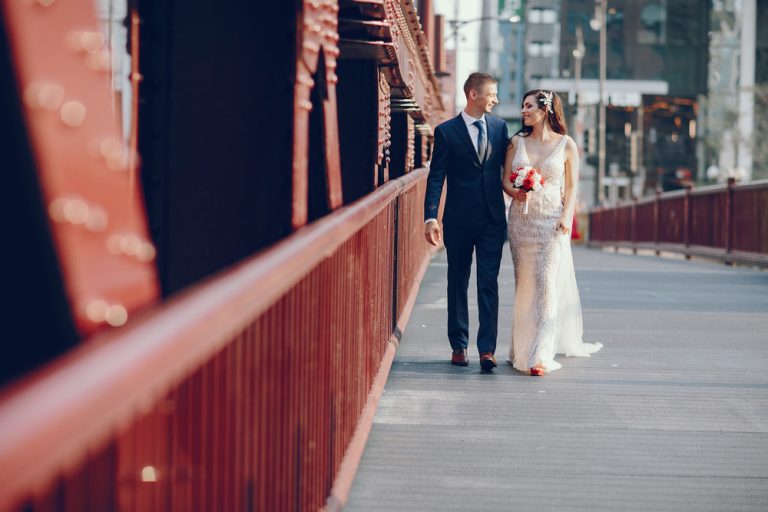 The average wedding cost in the United States is $30,000. However, the cost can vary depending on the location, guest list, and other factors. If you're planning a wedding, you're probably wondering how you can save money. Here are a few tips.