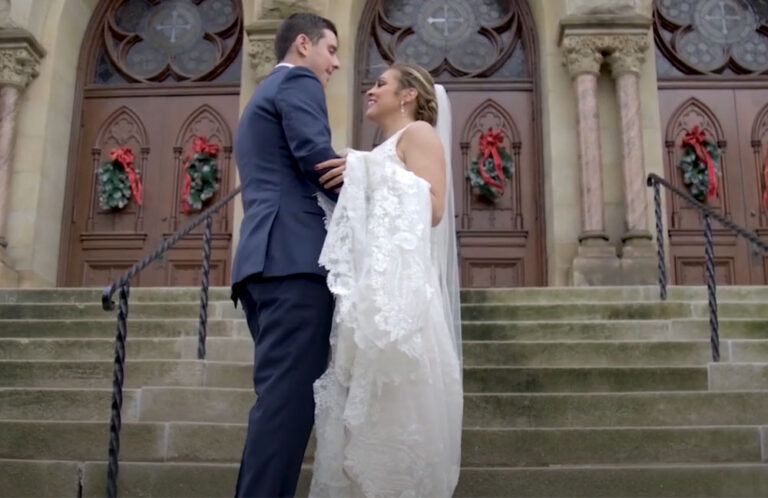 Michael and Rachael came back to have their reception in 2021! Congratulations again Michael and Rachael!
There's a first time for everything . . . like our first time filming a wedding on a dock in the river! Michael and Melanie's ceremony was just as unique and memorable as they are.
Filming Mark and Taylor's wedding was an extra special day for us, because we've known Taylor since middle school! What a wonderful celebration of a truly amazing love. Congratulations, Mark and Taylor!