Beautiful Wedding Videography
Etch the memory of your wedding day into a medium that you'll be able to enjoy for a lifetime. Professional, creative, unobtrusive – our experience speaks for itself.
"Our mission, as professional wedding videographers, is to capture the beauty of your wedding day with an elegant filming style and unobtrusive presence. Our wedding videography package provides you a video masterpiece that you'll look back on fondly for years to come!"
-Adam Reynolds, Owner
We provide all of our wedding couples with breathtaking video keepsakes from their special day. With a storytelling style that focuses on emotion, special moments, and unique details, you're sure to treasure these visual memories for a lifetime. When you book us for your wedding, you will always be guaranteed our utmost dedication and excellent quality. We love what we do, and it shows!
---
View Our Work
Dylan & Keaton
Dylan and Keaton said their vows in Cooksburg, PA at Tuck'd Inn Farm, surrounded by close friends and family. The start to a special marriage between two people that couldn't be any more in love.
Dylan & Tara
Dylan and Tara's beautiful wedding day took place at Lakefield Weddings in Manheim, PA. They said their personal vows in front of the pond and the big willow tree, then gathered with their loved ones inside the barn for dinner. As the sun set, their guests danced the night away.
Mitch & Nicole
Mitch and Nicole shared their wedding day on the family farm near Coudersport, PA. They were surrounded by family and friends from near and far, and they all celebrated the true love that was confirmed on that day.
These are just a few of our favorite weddings. Feel free to browse all of our weddings by visiting our blog. See all of our couple's highlight videos and get a real feel for our style!
"The quality of our video was unmatched and the turnaround time for the final product was impeccable. The day of, Adam coordinated well with our photographer to capture our day beautifully, down to the small details. He made having a camera secretly filming you all day seem comfortable and non-invasive."
-Nicole, 2022
Why choose us?
Easy to work with
We have years of experience producing wedding films. Couples and vendors love to work with us!
Creative
We have the creative eye to make your wedding videos unique and special for your big day.
Unobtrusive
We're not afraid to direct when needed, but our main goal is to document the day and not get in the way.
Timely delivery
We make a point to get you your videos as fast as we can. Usually within a month after your wedding.
Let's Meet!
Adam & Milea Reynolds – A husband & wife team!
All those little rascals keep us on our toes! Maybe that's why we're so nimble with our cameras 😊
We've been married for almost 10 years, and producing premium wedding films for over six. We work seamlessly together to capture everything that happens on your wedding day, filming everything that makes your day so special.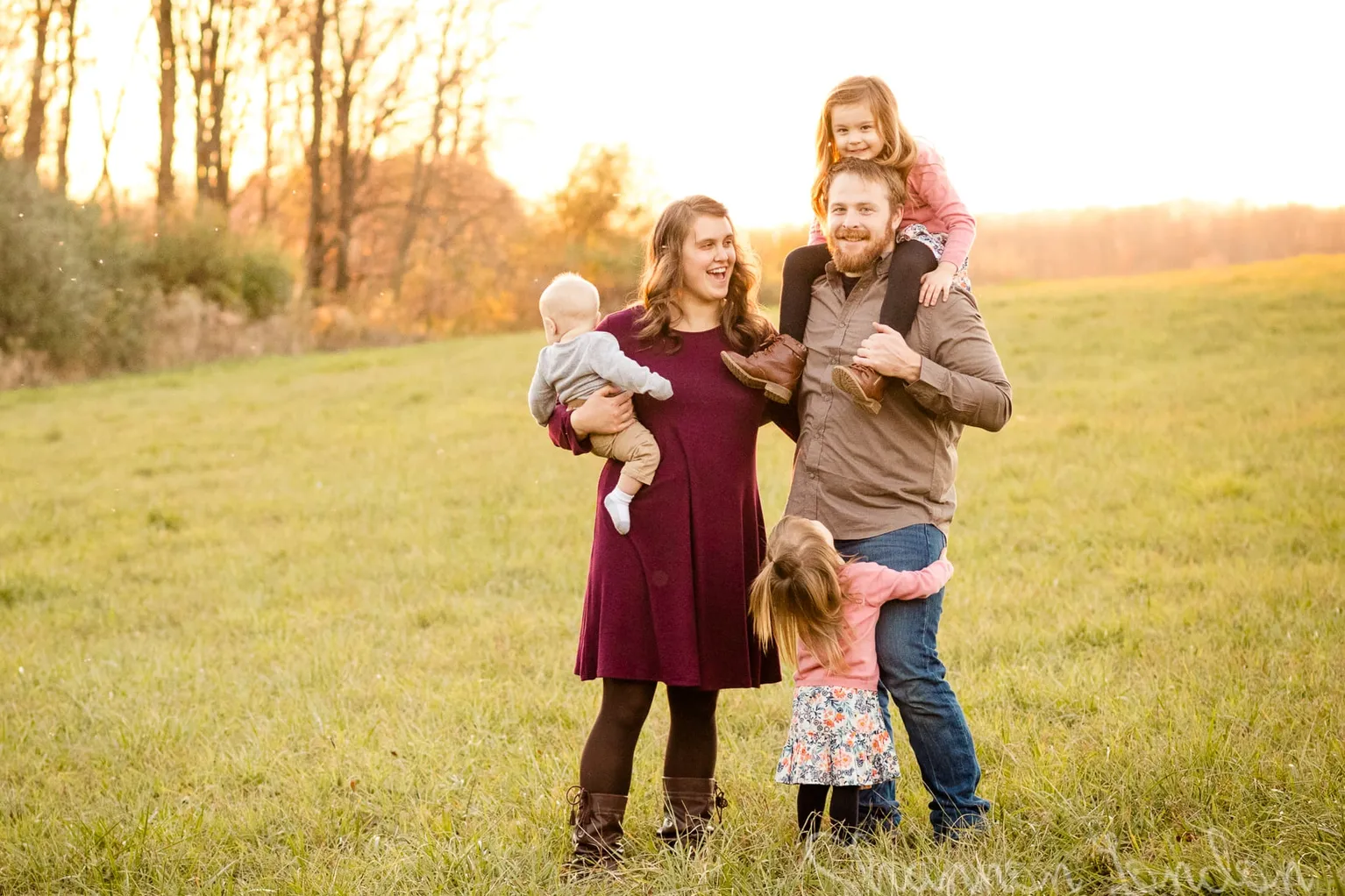 From our first email to the delivery of your wedding videos, we make the process of booking a videographer easy. Learn about our process and why dozens of couples choose us to capture their weddings.
Our Wedding Tips blog is taking off!
We've been working hard to write blog posts that are helpful to you while you're planning your wedding. See what we've been up to below!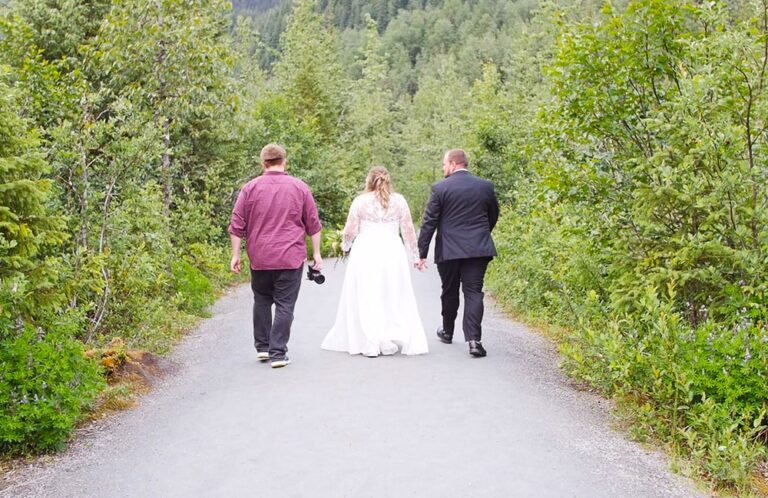 Many couples wonder whether a wedding videographer really deserves room in the budget for their big day. The truth? Hiring a wedding videographer ensures that everything – from the beautiful little moments to the grand celebration – is captured in a beautiful, dynamic way. This type of service is truly irreplaceable, and something you definitely won't regret.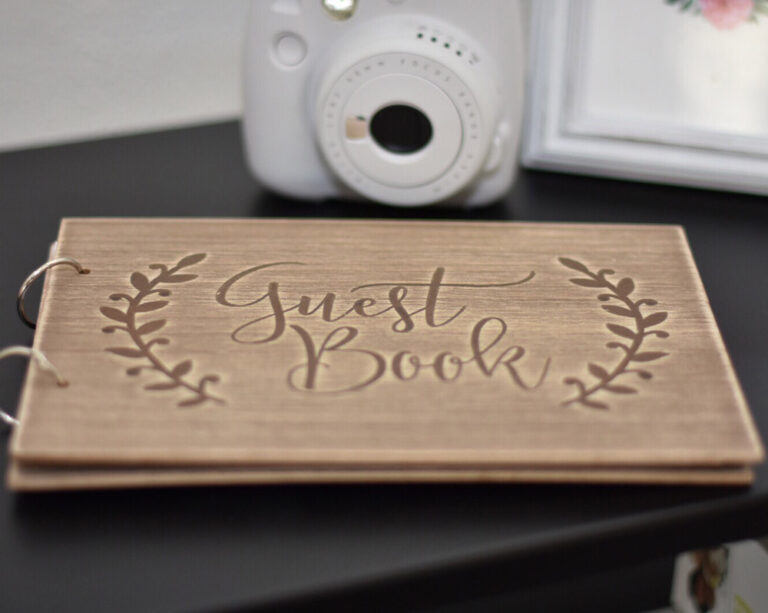 Guest books today serve one main purpose – to give you a beautiful memory to cherish for years to come! The guest book you choose should fit your style and should be something special you get excited about.